In 2020, Americans spent nearly $420 billion on home improvement projects. What's impressive is that this figure was spent in the midst of a pandemic that shrank the country's economy. It's proof of how big American homeowners are on home upgrades.
One home upgrade that's gaining popularity is swim spa installation. Spa days are a popular way to unwind, and there's nothing quite like a dip in warm, bubbly water to soothe the soul. Besides, the health benefits of swim spas are numerous.
For those looking to bring the spa experience home, there are endless swim spa installation ideas to try out. But to get the most out of your investment, here are some do's and don'ts to remember throughout the installation process.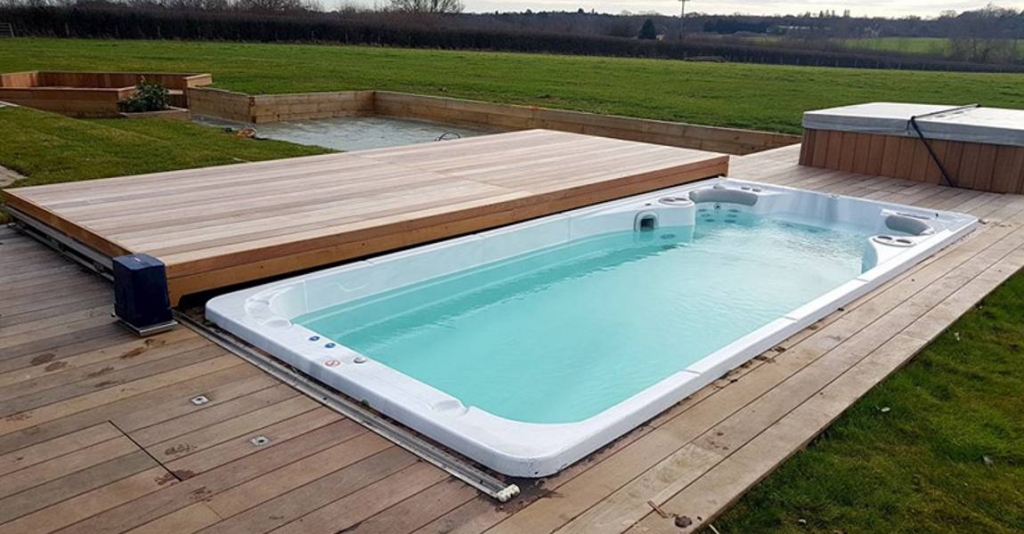 Do Read the Owner's Manual Carefully
The owner's manual is a valuable resource that contains important information about the swim spa, including technical specifications, operating systems, installation instructions, and troubleshooting tips.
Carefully reading the swim spa owner's manual before starting the installation process can help you avoid common mistakes and ensure that the swim spa is installed correctly.
In addition, the owner's manual can provide useful information about how to operate and maintain the spa, so it is always worth taking the time to familiarize yourself with this important document.
Have the Right Tools for the Job
Any experienced swim spa installer will tell you that having the right tools for the job is essential. Without the proper tools, swim spa installation can be difficult, time-consuming, and even dangerous.
The good news is that most spa installation jobs only require a few basic tools. A power drill is necessary for drilling holes for the Anchor System, which secures the swim spa to the deck or patio. A level is also critical for ensuring that it is installed level and square.
You will also need a utility knife for making any necessary cuts in the spa shell. With these essential tools on hand, you can be confident that your swim spa installation will go smoothly.
Make Sure the Installation Site Is Level
One of the most important installation requirements for a swim spa is that it's done on a level site. A level surface will provide a stable foundation for your Denver swim spa. If the site is not level, then the spa may become unbalanced and unstable, which could pose a safety hazard.
It can also result in serious issues such as cracking, leaking, and structural damage. In addition, an unlevel swim spa will be uncomfortable to swim in and can cause the spa pumps and filters to fail prematurely.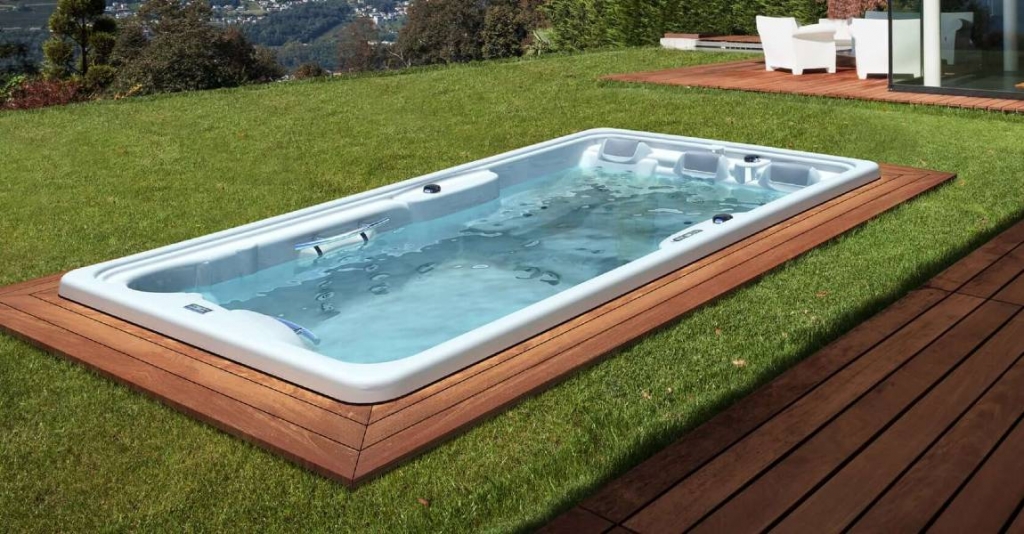 Do Install the Swim Spa on a Solid Foundation
It is important to install your swim spa on a strong foundation, such as a concrete pad. A solid foundation will help to support the weight of the spa and ensure that it remains level. It will also provide a firm surface for swimmers to enter and exit the spa and help to reduce noise levels.
In addition, a well-constructed foundation can help to extend the life of your swimming spa by preventing water damage and protecting against ground movements.
Do Follow All Local Building Codes and Requirements
Failure to follow local codes and requirements can result in a number of problems, including costly fines and delays in getting your spa up and running. In some cases, it may even be necessary to completely tear down and rebuild your swim spa if it doesn't meet the local code.
By taking the time to familiarize yourself with the local codes and requirements before starting your project, you can help ensure a smooth and successful installation.
Don't Fail to Budget for Your Project
Starting any home improvement without a budget is an unwise move. It can result in a host of problems, including going over budget and being unable to finish the project.
The total spa delivery and installation cost can vary widely, depending on the size and features of the spa, as well as the type of decking or patio you want to build to support it. In addition, you'll need to factor in the costs of electricity and plumbing if you're not already set up for a swim spa.
There are a few different ways to finance your spa installation, such as taking out a home improvement loan or using a credit card with a low-interest rate. Whichever option you choose, be sure to factor in all the potential costs, so you don't end up with an unexpected bill.​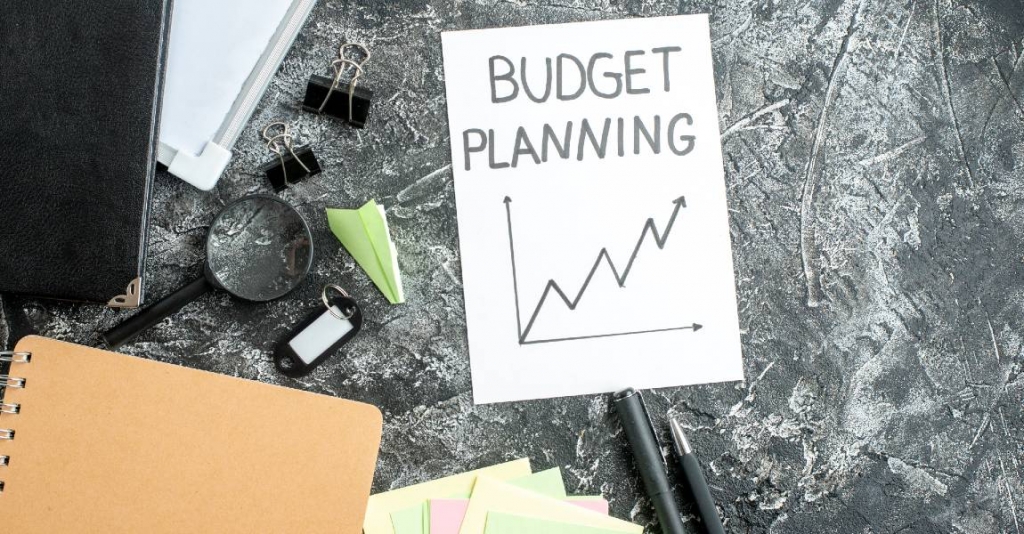 Don't Try to Install the Swim Spa Yourself
It's important to understand that swim spa installation is not a do-it-yourself project. While it may be tempting to save on installation costs by tackling the job yourself, this is not advisable unless you know how to install a swim spa and are trained in plumbing and electrical work.
Attempting to install a swim spa without the proper skills and knowledge can be extremely dangerous, and it could void your warranty if something goes wrong. So, unless you're confident in your abilities, contact a professional and let them handle the job for you.
Get Your Swim Spa Installation Process Right From the Start
Proper swim spa installation is essential to ensuring that your spa will function properly and lasts long. With the guidelines we've shared here, you can confidently get a spa you and your loved ones will enjoy spending time in for decades.
Are you in the market for professional swim spa installation services in Denver? Get in touch with us today and learn how we can help you. ​